JD Training Receives £25K in Funding from NPIF - BEF and FFE Microfinance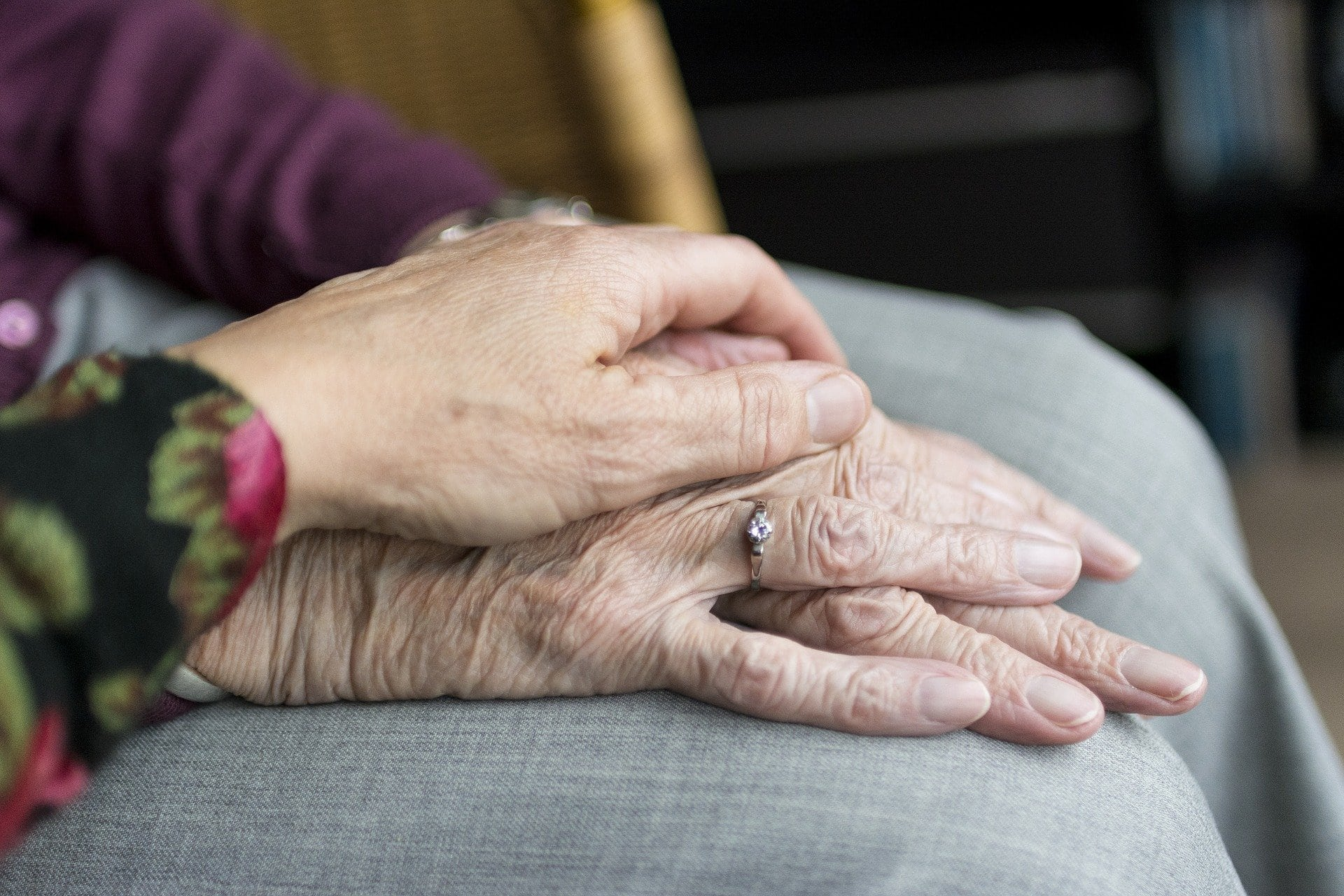 JD Training is proud to announce we have received £25K in funding from NPIF – BEF & FFE Microfinance in order to aid in our relocation to the new premises at Apex House, Silver Street, Stockton-on-Tees.
We are proud to support the regeneration efforts of Stockton Town Center and believe the new site will allow us to include higher quality and more of our training courses supporting clients across the region with all their needs in First Aid, Health and Safety, Clinical Skills and more.
Managing Director Annette Heath said: "After working as a registered nurse, I wanted to create somewhere that carers could learn a number of skills with passion and empathy. Since then the business has grown to provide bespoke training courses across various industries.
"Moving into this office has given the business a new lease of life! With greater facilities, we now have the ability to expand and offer more courses than ever before."
Ben Houchen, Mayor of Tees Valley, said: "This investment is a great example of how the Northern Powerhouse Investment Fund is being used by companies in Tees Valley to grow and improve the services they offer to local people. The care sector is hugely important across the region, both as an employer and a provider of care."
As part of the Northern Powerhouse Investment Fund, The Business Enterprise Fund (BEF) and Finance for Enterprise (FFE) secured the tender for providing Microfinance in March 2017 and are providing loans across the region promoting entrepreneurial spirit and business growth.