Our 15th Birthday!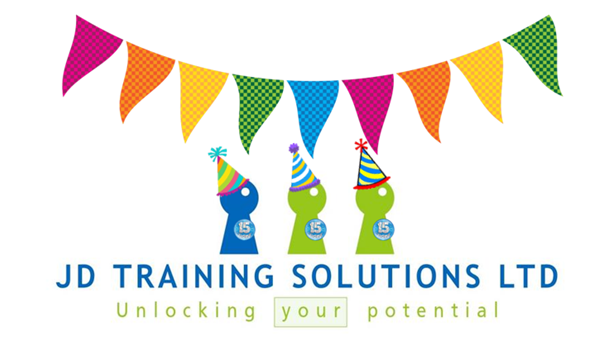 Today, we are celebrating our 15th Birthday! Whilst we would normally throw a bash to celebrate this amazing milestone, we unfortunately have to delay it for now due to these exceptional circumstances.

We would just like to thank everyone who has been with us for the last 15 years. From our amazing trainers, to our wonderful office staff, and to all of our customers, we are extremely grateful to have reached 15 years, and for those who got us here!
Happy Birthday, JD Training. Here's to 15 more!